Academic leadership is regularly called upon to make decisions that propel the institutional mission forward.
Academic Analytics provides reliable, accurate, and updated data that make it simple to assist leadership in decisions that matter most.


What we do
Academic Analytics is a full-service data organization that tracks faculty research activity, assists in faculty development, analyzes research trends among peer universities, and follows the careers of bachelor's, master's, doctoral, and postdoctoral alumni.
Why we do it
We understand the goal of continually elevating research and supporting faculty to cultivate growth. Leveraging our tools and data will help with informed and objective institutional decision-making.
Academic Analytics helps you make effective and efficient decisions to sustain and grow your research enterprise.
Our mission is to support research and faculty development by aiding academic decision-making with data-driven insights.
More than a quarter of the Ph.D.-granting institutions in the US partner with Academic Analytics to:
Understand how their scholars compare within their disciplines nationwide
Proactively retain their high-performing scholars
Learn more about subject matter experts across the country who can serve as reviewers, collaborators, or potential hires
Find funding and honorific award opportunities
Track the careers of bachelor's, master's, doctoral and postdoctoral alumni
And much more
Over 130 institutions of higher education
use our data and tools to make informed decisions.
The Ohio State University
The University of Kansas
Baylor University
Boston College
Clemson University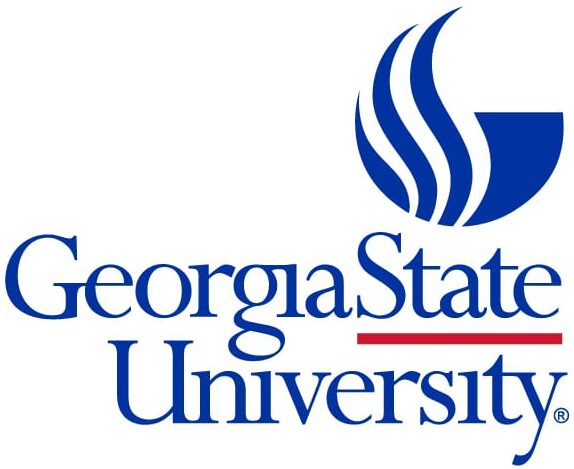 Georgia State University
Indiana University Bloomington
Massachusetts Institute of Technology
Michigan State University
North Carolina State University
Northern Arizona University

Rice University
State University of New York at Stony Brook
University of Illinois Chicago
University of Missouri
University of Missouri-Kansas City
Virginia Polytechnic Institute and State University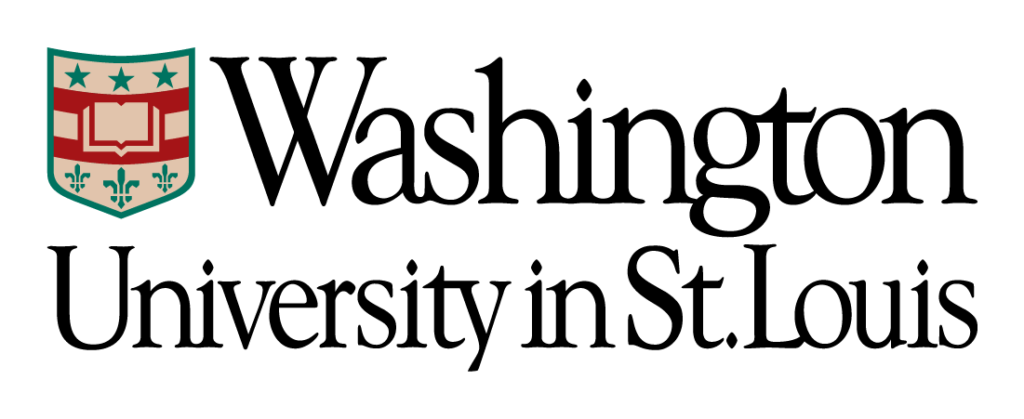 Washington University in St. Louis
Bowling Green State University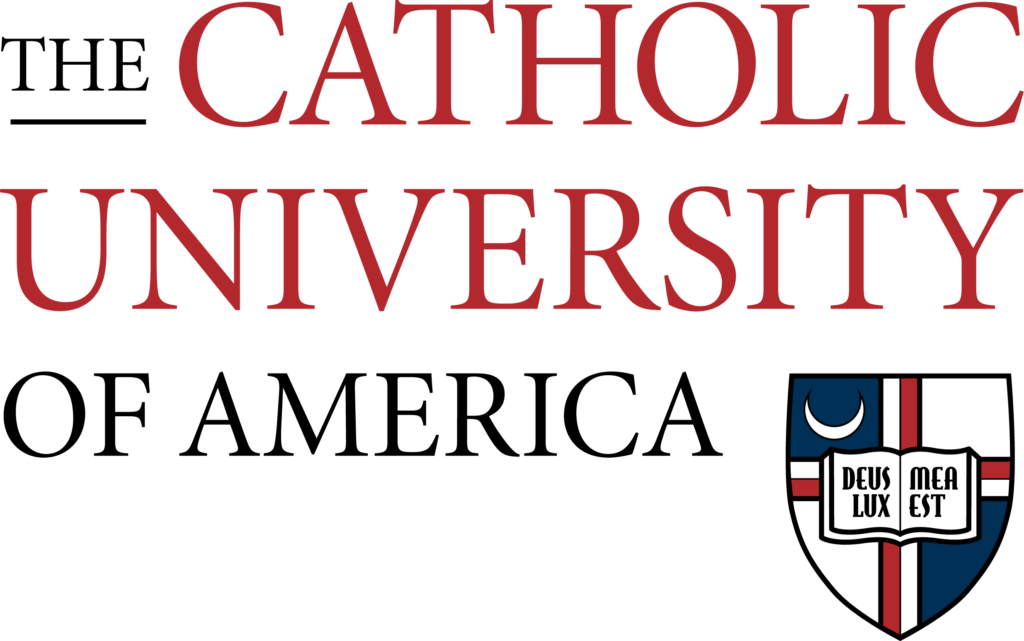 The Catholic University of America
New Mexico State University
Tulane University
The Ohio State University
The University of Kansas
Baylor University
Boston College
Clemson University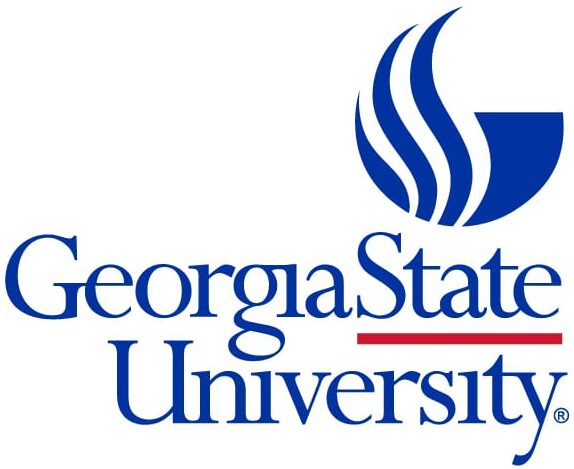 Georgia State University
Indiana University Bloomington
Massachusetts Institute of Technology
Michigan State University
North Carolina State University
Northern Arizona University

Rice University
State University of New York at Stony Brook
University of Illinois Chicago
University of Missouri
University of Missouri-Kansas City
Virginia Polytechnic Institute and State University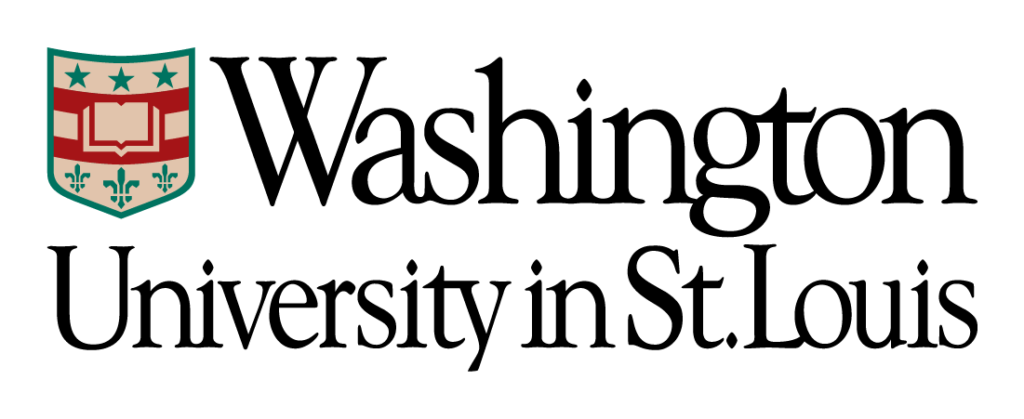 Washington University in St. Louis
Bowling Green State University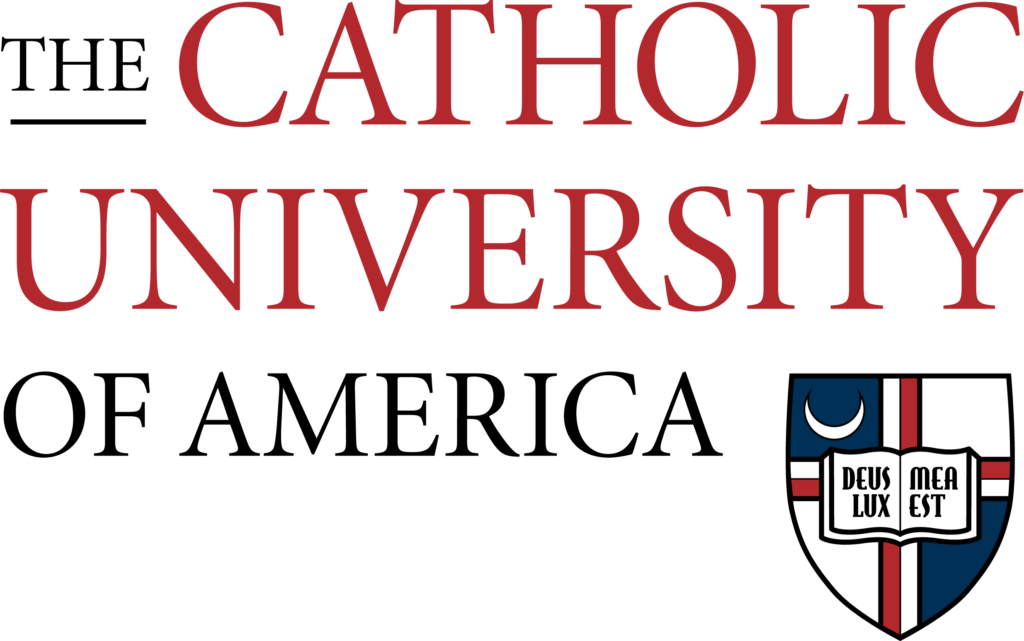 The Catholic University of America
New Mexico State University
Tulane University
The Ohio State University
The University of Kansas
Baylor University
Boston College
Clemson University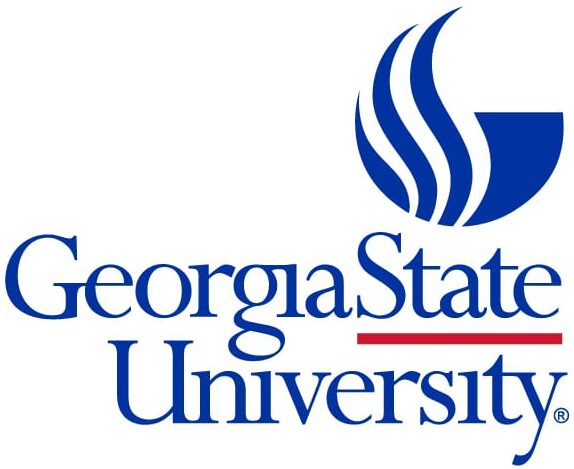 Georgia State University
Indiana University Bloomington
Massachusetts Institute of Technology
Michigan State University
North Carolina State University
Northern Arizona University

Rice University
State University of New York at Stony Brook
University of Illinois Chicago
University of Missouri
University of Missouri-Kansas City
Virginia Polytechnic Institute and State University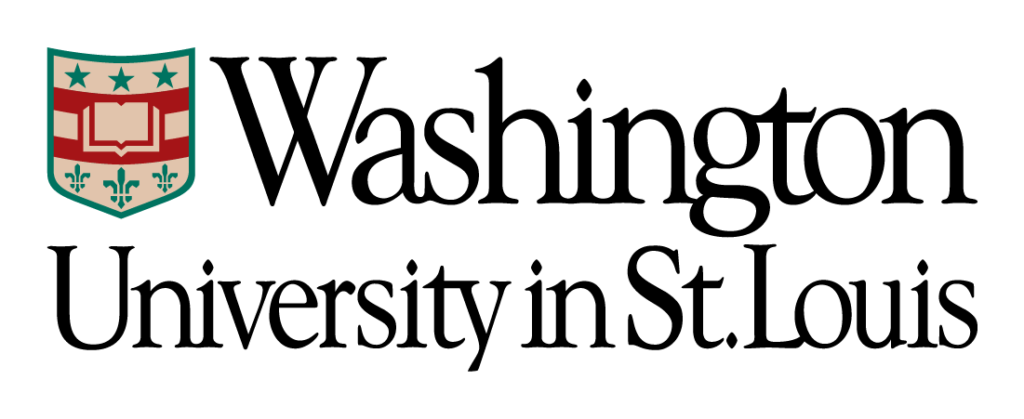 Washington University in St. Louis
Bowling Green State University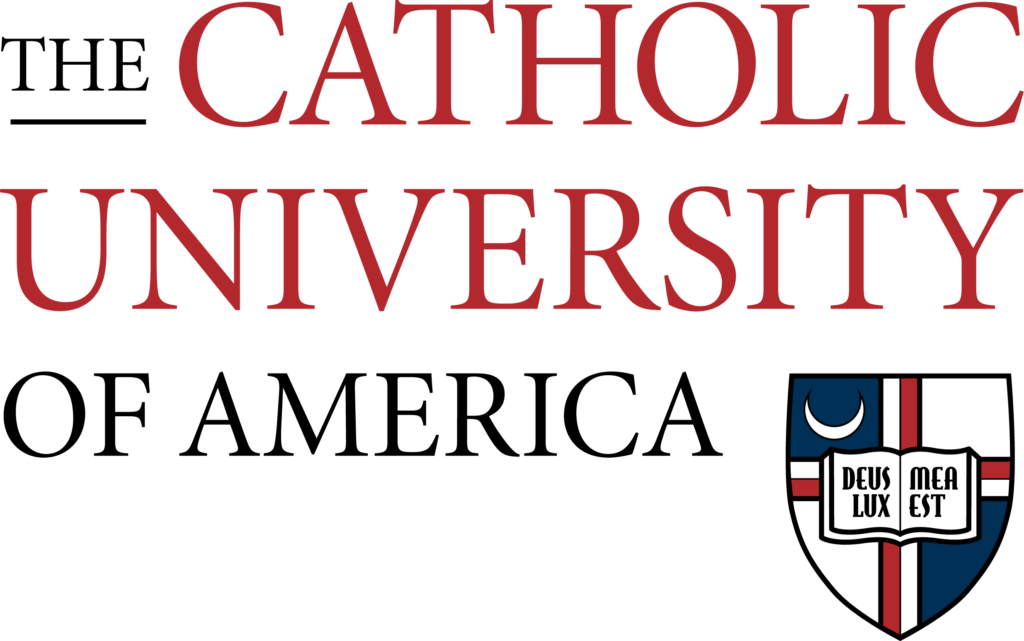 The Catholic University of America
New Mexico State University
Tulane University
The Ohio State University
The University of Kansas
Baylor University
Boston College
Clemson University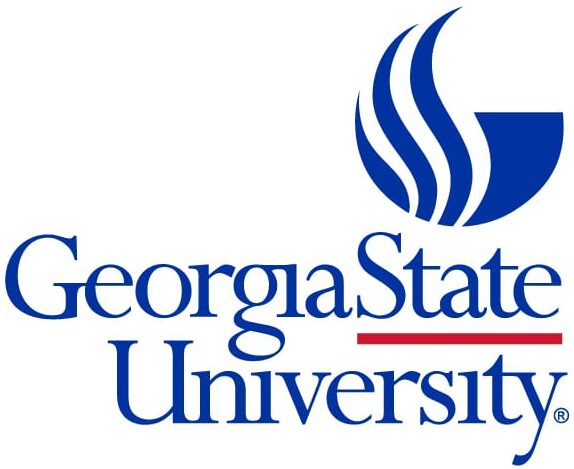 Georgia State University
Indiana University Bloomington
Massachusetts Institute of Technology
Michigan State University
North Carolina State University
Northern Arizona University

Rice University
State University of New York at Stony Brook
University of Illinois Chicago
University of Missouri
University of Missouri-Kansas City
Virginia Polytechnic Institute and State University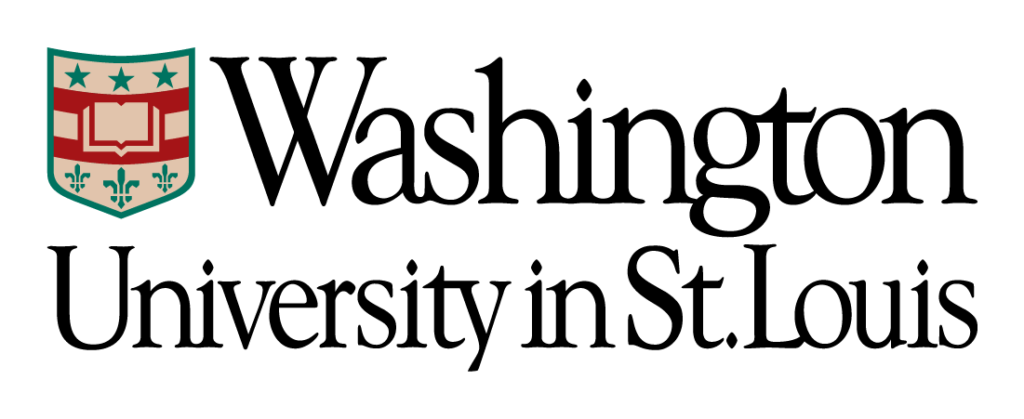 Washington University in St. Louis
Bowling Green State University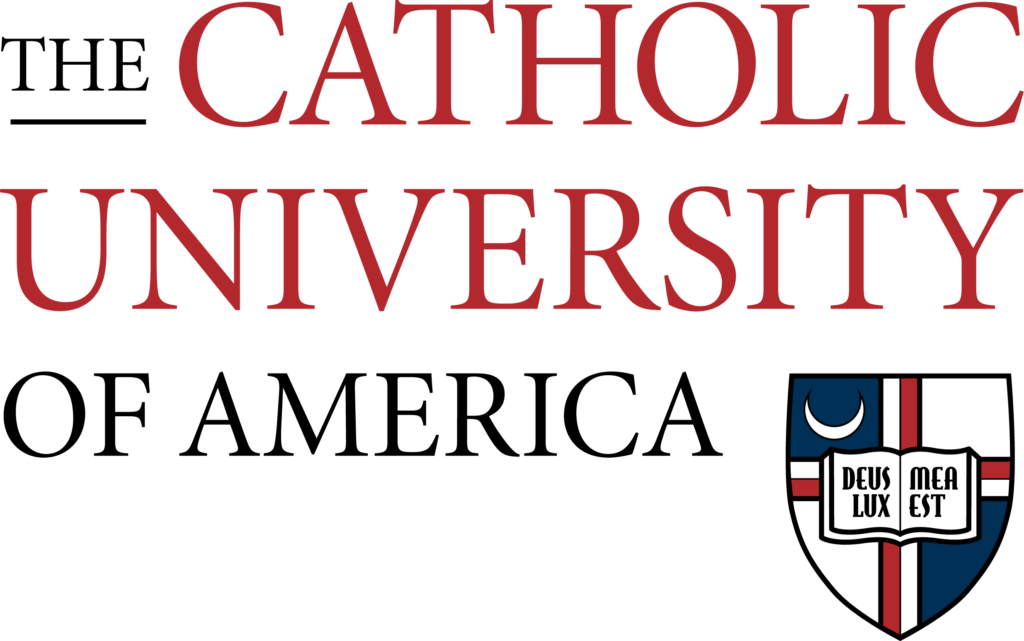 The Catholic University of America
New Mexico State University
Tulane University
The Ohio State University
The University of Kansas
Baylor University
Boston College
Clemson University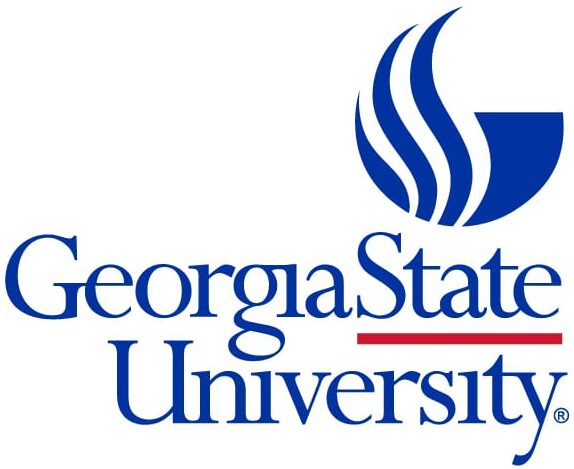 Georgia State University
Indiana University Bloomington
Massachusetts Institute of Technology
Michigan State University
North Carolina State University
Northern Arizona University

Rice University
State University of New York at Stony Brook
University of Illinois Chicago
University of Missouri
University of Missouri-Kansas City
Virginia Polytechnic Institute and State University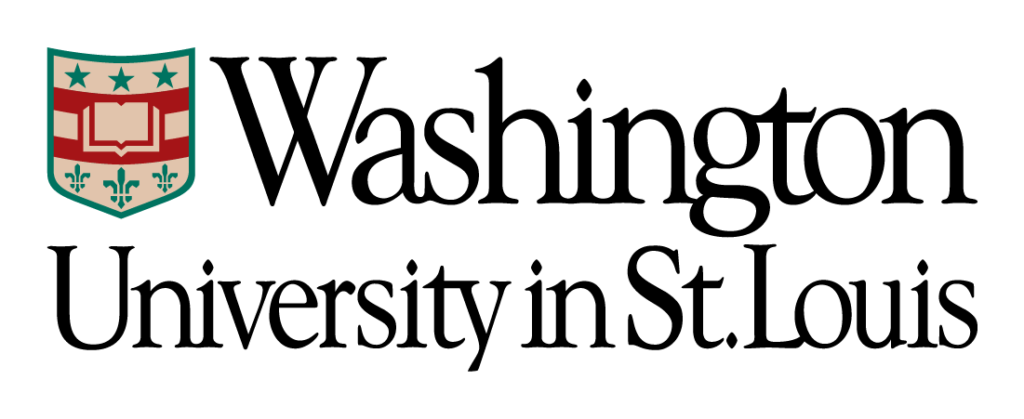 Washington University in St. Louis
Bowling Green State University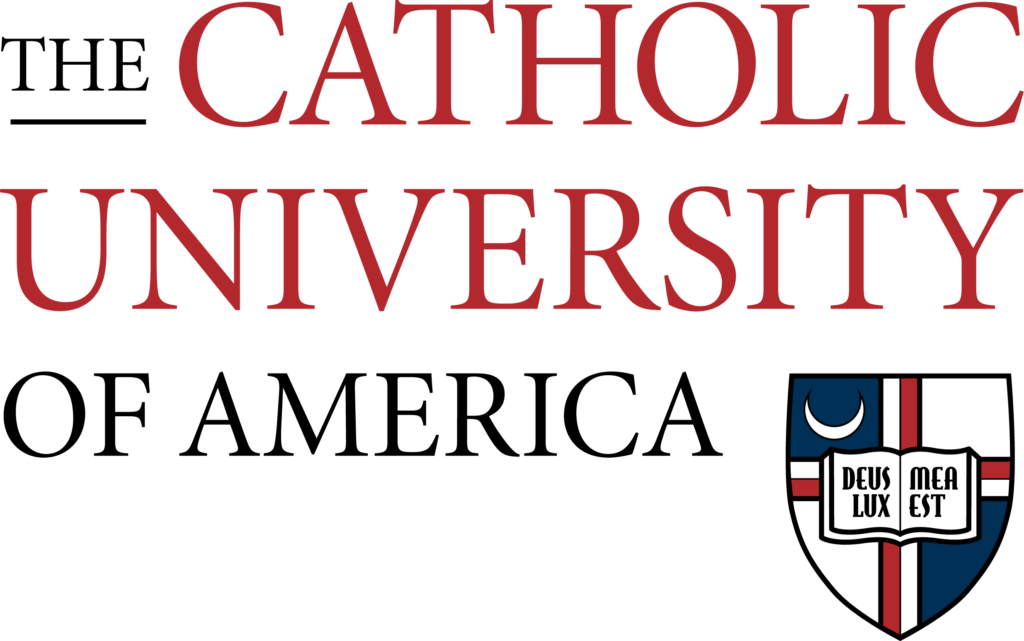 The Catholic University of America
New Mexico State University
Tulane University